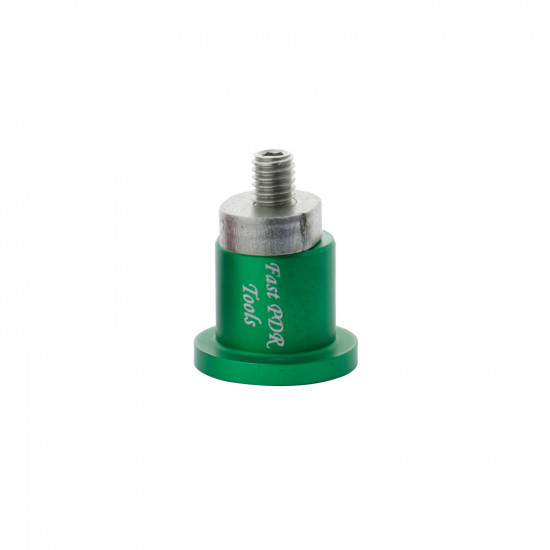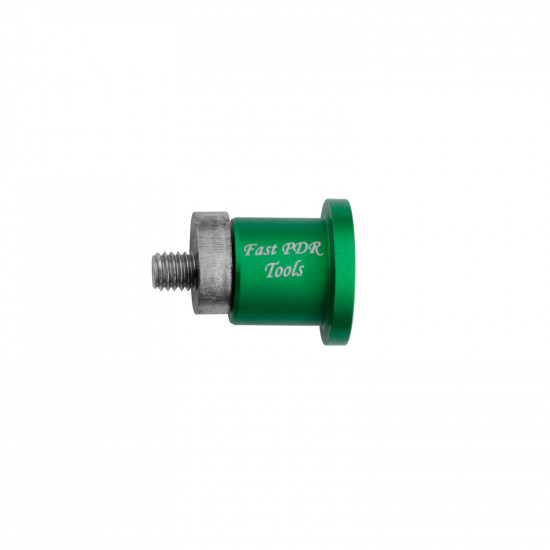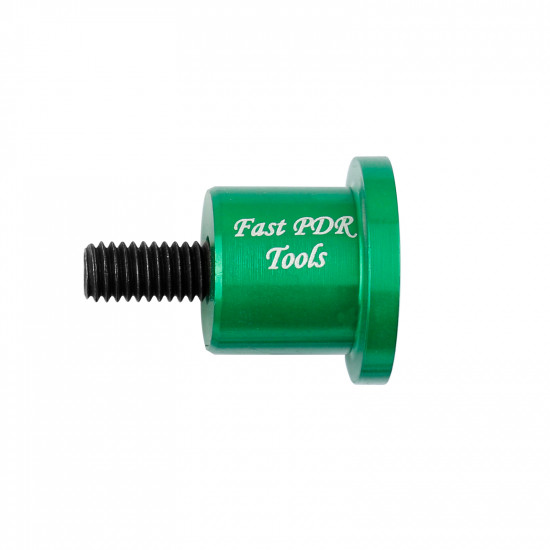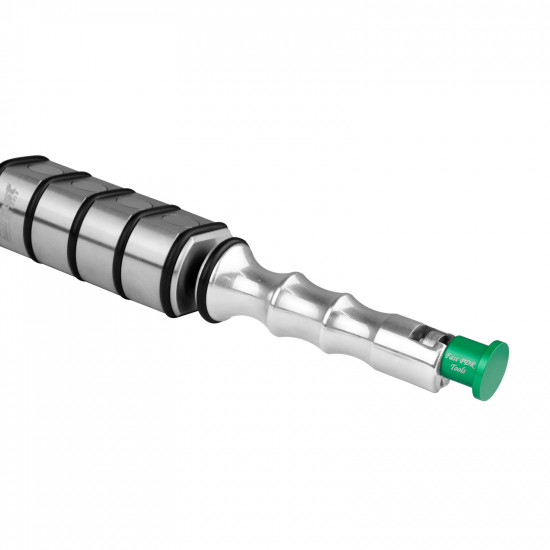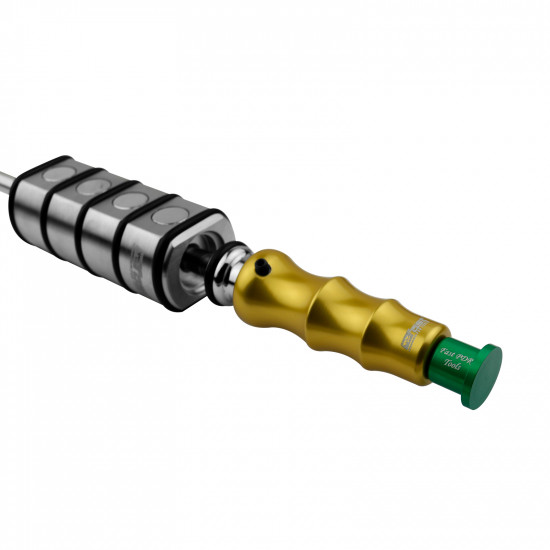 New arrival Bestseller -10 %






Cold Glue Aluminum Tab - 22mm - Green
R$150.00
cash (10% off)
or Total term 1X of R$166.67
(Total term: R$166.67)
In this shop you got 2 point(s) in Fast Club.
PRODUCT INFORMATION
Aluminum suction cup for cold glue - 22mm - Green - Round suction cup for use with cold glue.
It can be used in conjunction with conventional slide hammer using the nut (M6) on the suction cup or directly in cold glue slide hammer.

*Supplied with M6 screw Special for cold glue aluminum suction cups.

TECHNICAL INFORMATION
Technical data
Weight
20 grams