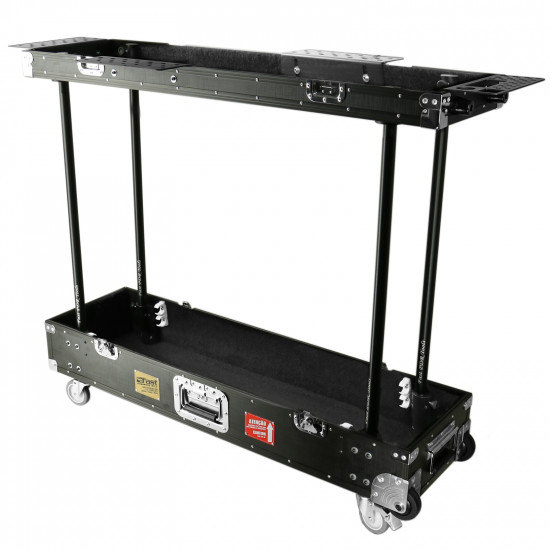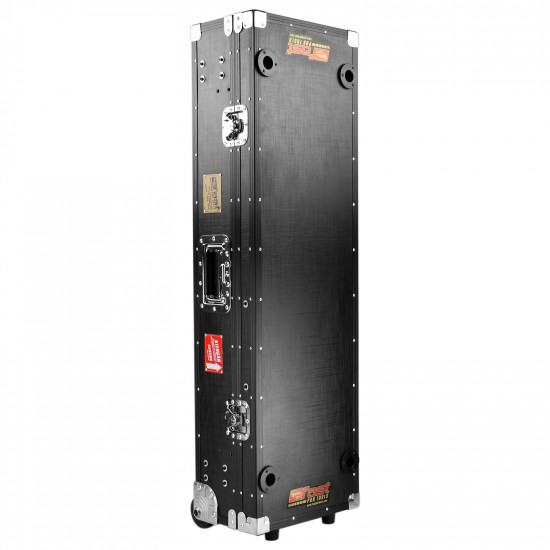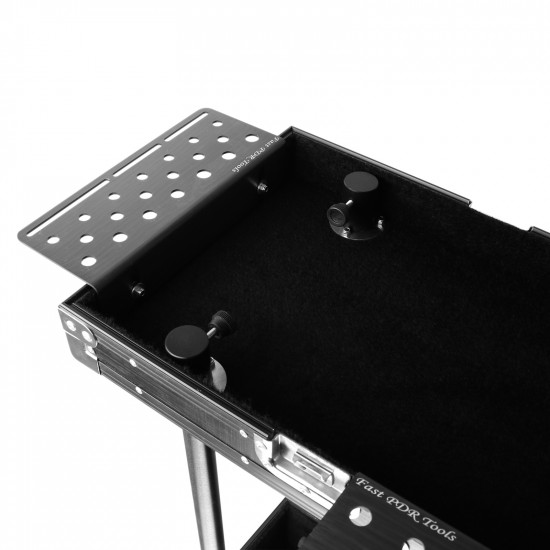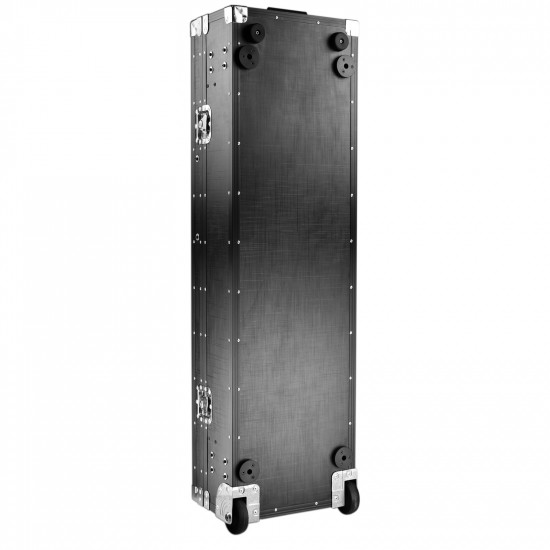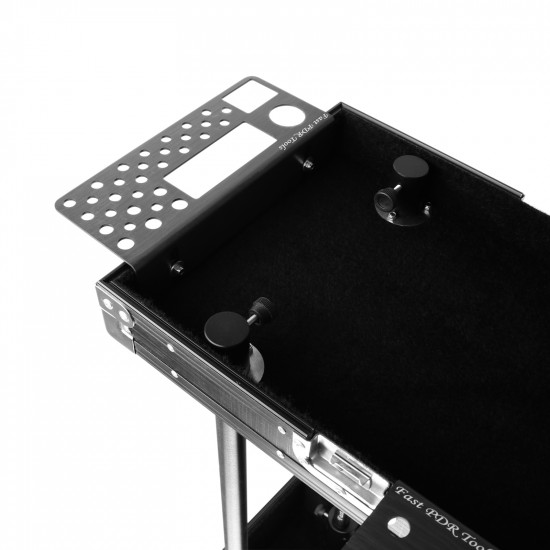 -10 %





Tool Case And Cart Full Black 32x110 cm
R$2,475.00
cash (10% off)
or Total term 12X of R$229.17
(Total term: R$2,750.00)
In this shop you got 55 point(s) in Fast Club.
PRODUCT INFORMATION
Transport, organize and protect!
With Fast's new cart case, you put together the best of both worlds. A very practical and safe case to load your tools and accessories, and in less than two minutes, your case becomes a workbench, so you organize and accommodate your tools and make your work easier.

Handles and locks with springs. Imported hardware, made of MDF.

Closing with locks that accept padlocks.

The casters at the ends of the case give more stability at the moment of transport. Cart casters are rubber-coated to emit low noise levels and feature a brake system.

It also has 4 removable tool trays.

The 4 rods that hold the top of the table are firmly attached to the inner side of the case when it is disassembled.

Great for use on plane and car travel.

Follows international standards of measures in airlines.

Created and developed by Fast PDR Tools.

TECHNICAL INFORMATION
Technical data
Lenght
32x24x110 cm closed
Mounted Size
50x94x125 cm mounted
Warranty
12 months against manufacturing defects
Weight
14,1 kg