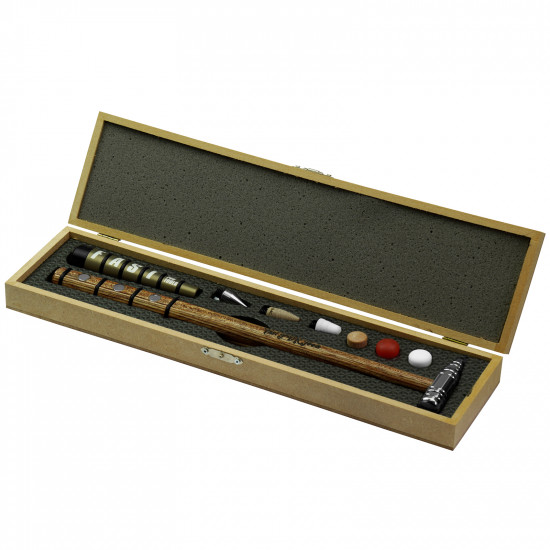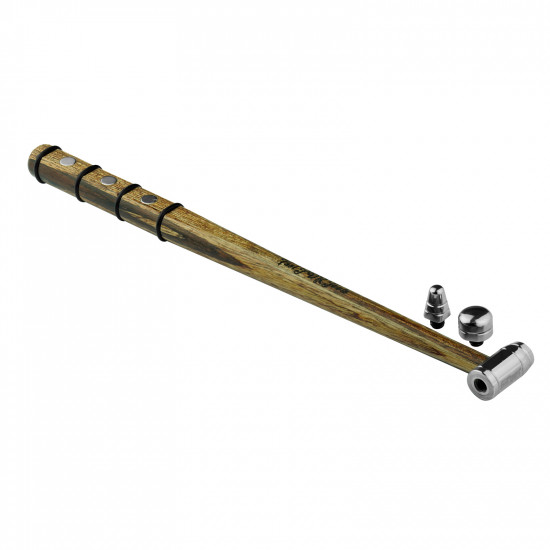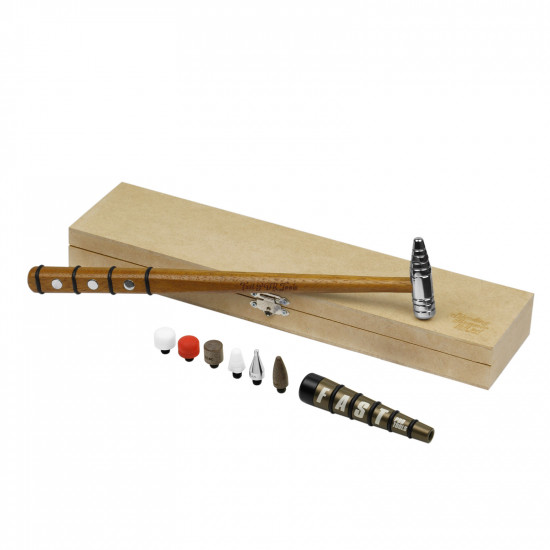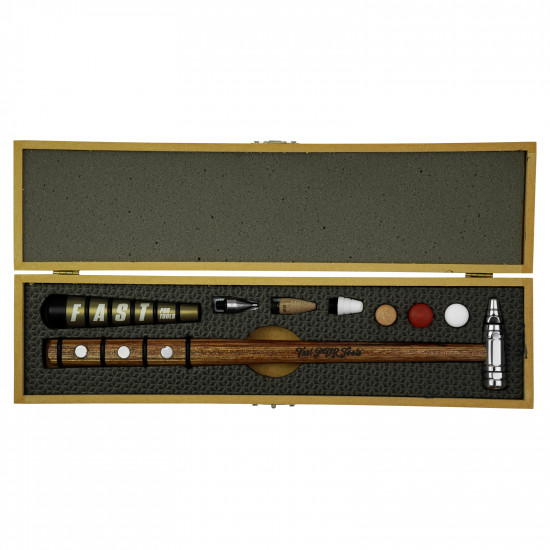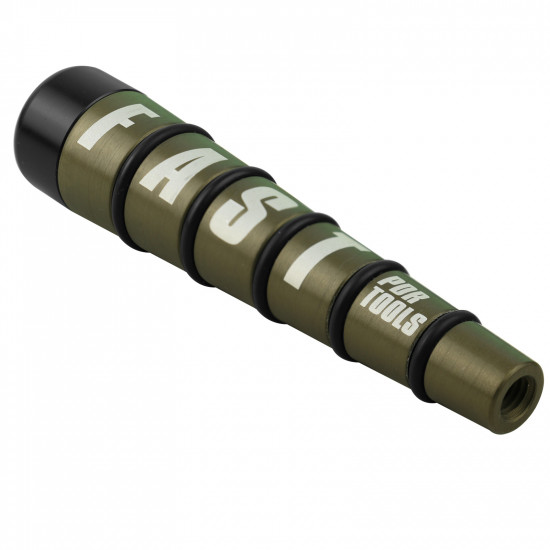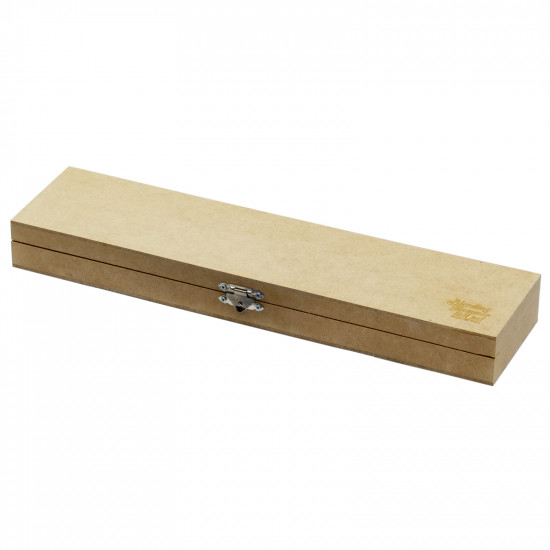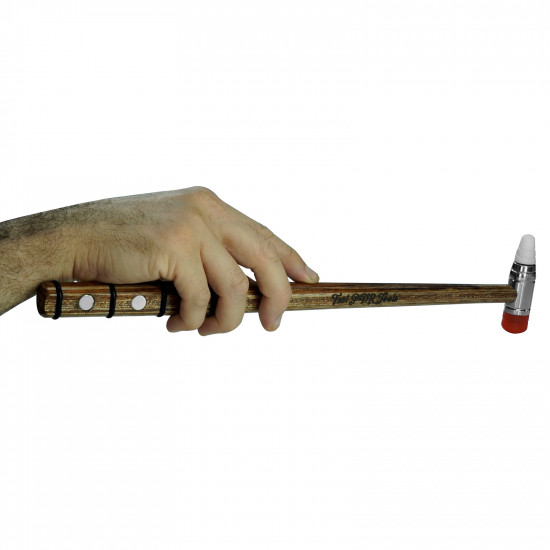 -10 % Out Of Stock







Super Blending Hammer Full Set, magnetic pin, tips and exclusive case
In this shop you got 14 point(s) in Fast Club.
PRODUCT INFORMATION
Exclusive Product of Fast PDR Tools: Super Blending Hammer Full Set with Wooden Handle and Magnetic System

Special Super Hammer of Fast PDR Tools is unlike any other hammer! The material of this hammer's head is of a special alloy which is extremely hard, so that it does not mark and neither mold like ordinary hammers. Therefore, it is not necessary to polish it.

In addition, its head was calculated to have a perfect swing and an ideal weight for daily use. Both side it has removable tip, so the technician can work with other tips of his choice.

The hammer's thread is compatible with American tips as well as with our entire line of threaded tips.

Designed to leave it on the car and it will not damage the paint as its handle is protected by rubber o-ring.

The cable also has an exclusive magnetic system, which allows the hammer to fix on any part of the car, so it remains within your reach.
The magnetic pin is used to fix the dents on both positive and negative points. Its magnetic system allows it to be affixed anywhere on the vehicle's body, without damaging the paint as it is protected by rubber o-rings and it will always remain within your reach, ensuring you more productivity. Aluminum Body.
The kit also comes with two teflon tips, two celeron tips, a PU tip and a steel tip. All this in a unique wooden case to accommodate your tools.