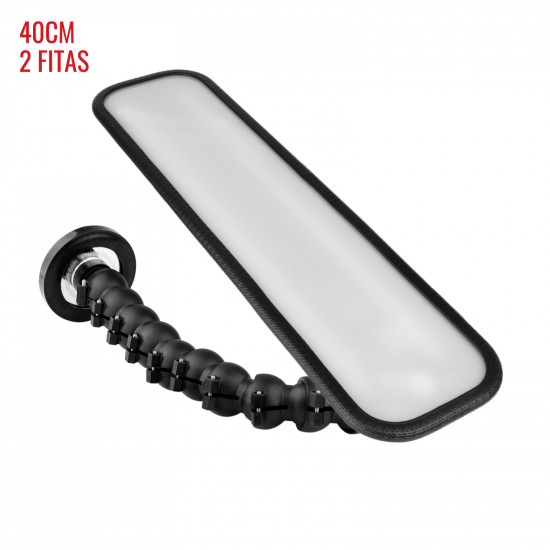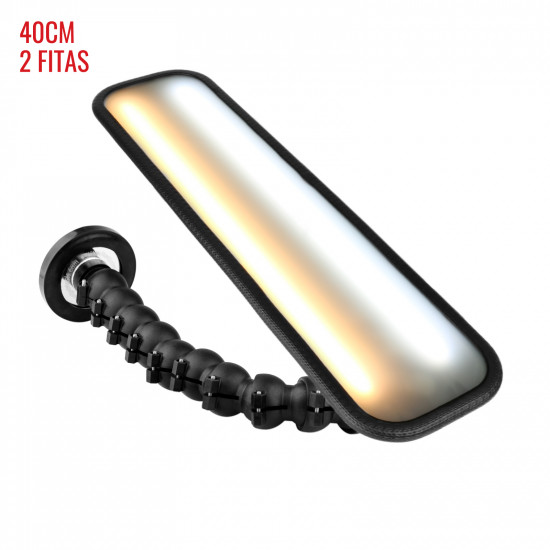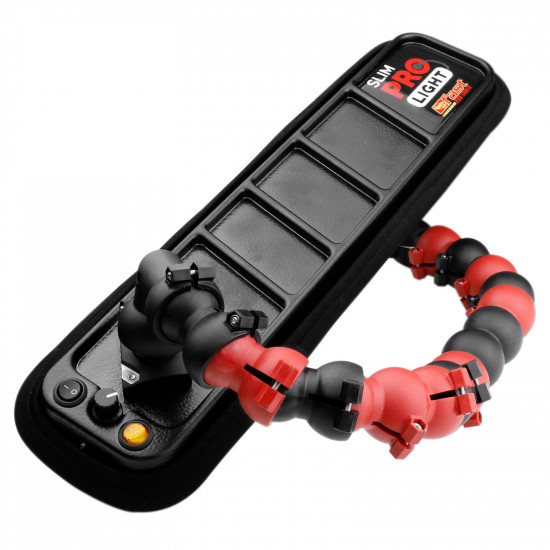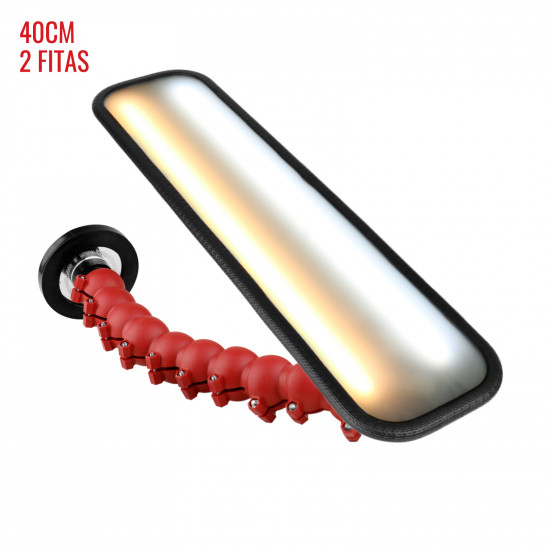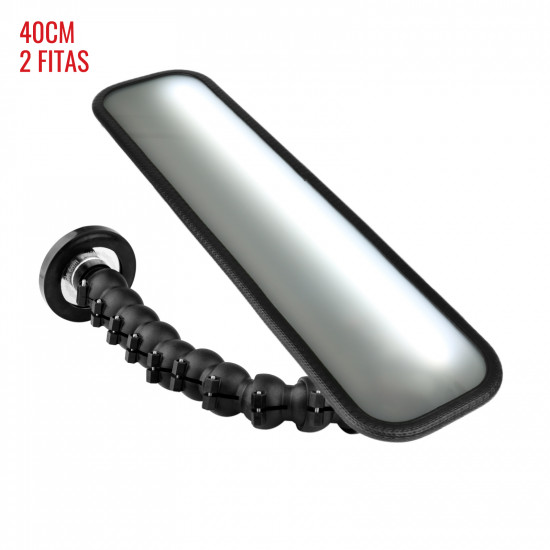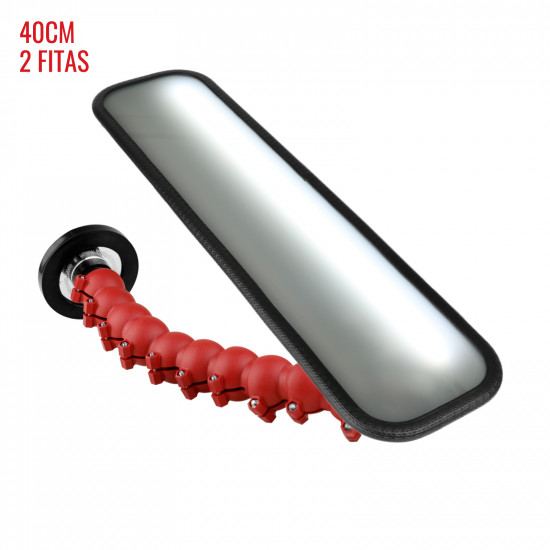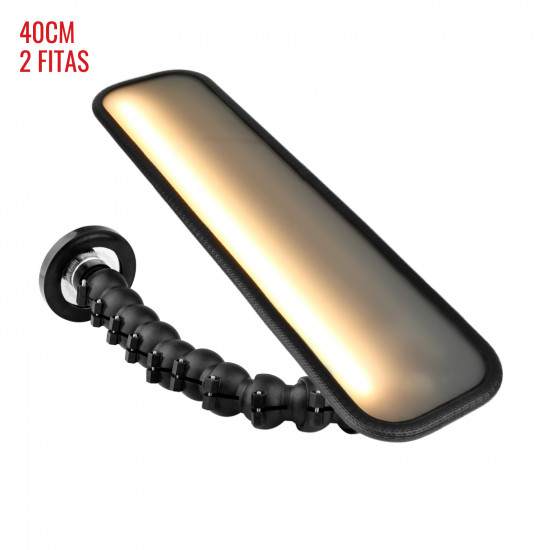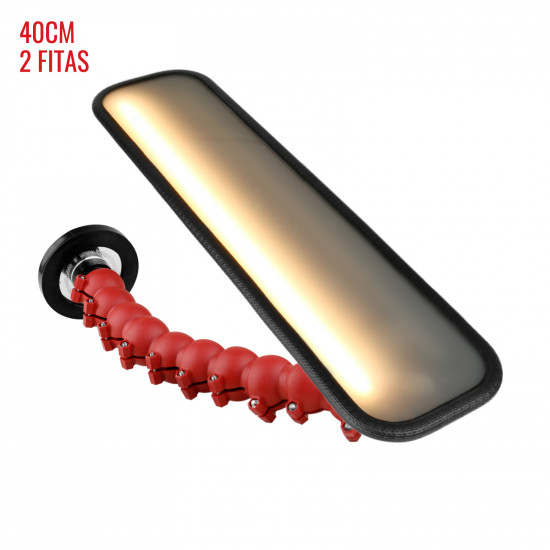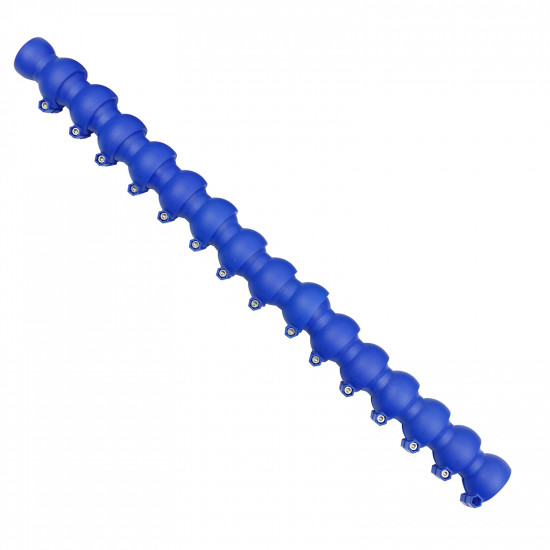 -10 % Out Of Stock










Slim PRO Light 40cm – 2 Strips - with Magnetic Base
In this shop you got 24 point(s) in Fast Club.
PRODUCT INFORMATION
The brand new Slim Pro Light is a lighter e more resistant PDR Light with just the perfect weight balance. The plastic light box is larger then conventional lights, which offers the best LED positioning. And, of course, all of that comes with an extra protection for "light-to-car" contact, preventing damage to the car's painting.
The size of the box is 40 x 10cm.

Fast PDR Tools LED light has several features that make it the best choice for the a PDR technician:
• High brightness LEDs, ensuring the best light for dent analyses;

• Special lens that do not turn yellow with time and guarantee a high brightness directly to work area;

• Brightness control system (dimmer) that allows adjusting the light of the LED light according to the service environment and the need of the technician. This function is very important because it allows to work in darker environments with more comfort and ensures the work in more bright places, without harming the service;
• 360 ° fixing disc that greatly facilitates positioning of the luminaire case in relation to the work area;
• 2 LED stripes (1 stripe white and 1 stripe warm), which greatly expedites the service in positioning the light by just turning off on strip and turning on another in a different position;
• hoses with adjustment, with high lift force;
• Original Fast PDR Tools magnetic base, with high clamping force in the car body;
• 5 meters cable that allows connecting the light even away from sockets or batteries;
• Bivolt 127 and 220V source;
• Alligator claw to connect the luminaire directly to the car battery, so there is always somewhere to turn on the light.
TECHNICAL INFORMATION
Technical data
Base
Magnetic base
LED stripes
2 LED stripes - 1 white LED stripe - 1 warm white LED stripe -
Lenght
40 X 10 cm
Loc-Line
18 hoses with Fast PDR Tools adjustment + elbow
Wireless battery
Not Included
Warranty
1 year
Weight
655 grams / 1,44403 pounds