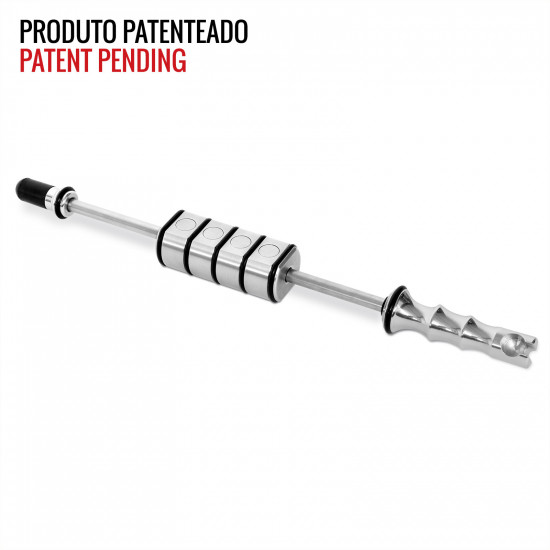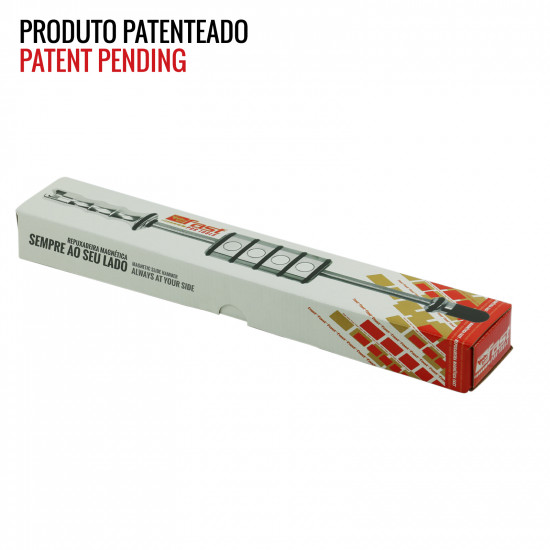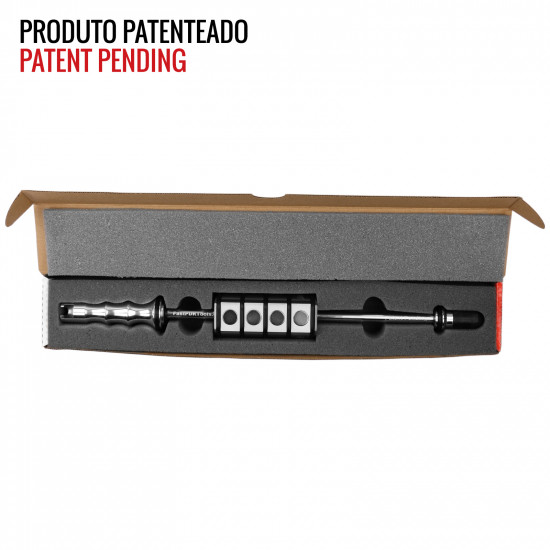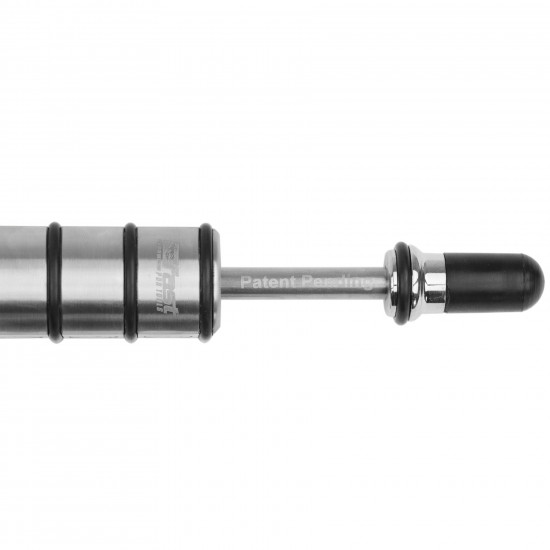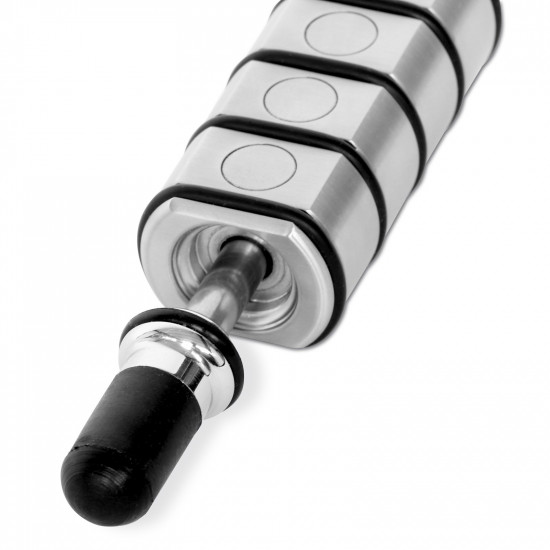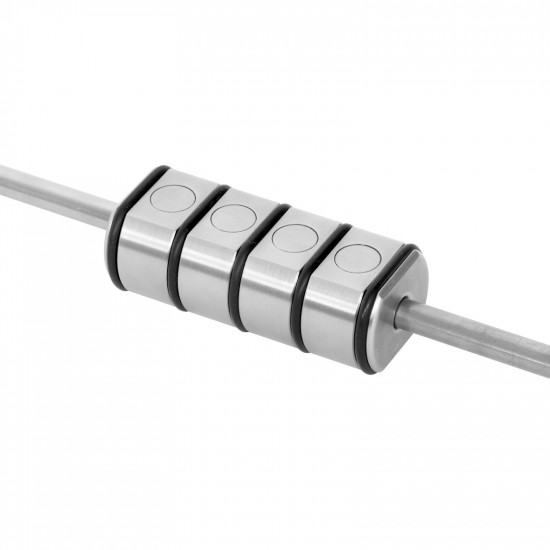 Magnetic Slide Hammer of Stainless Steel
R$630.00
cash (10% off)
or Total term 7X of R$100.00
(Total term: R$700.00)
Ex Tax: R$700.00
In this shop you got 12 point(s) in Fast Club.
PRODUCT INFORMATION
Exclusive Product of Fast PDR Tools: New Magnetic Slide Hammer, Created and Developed by Fast PDR Tools.
Unique Product in the market, Slide Hammer is used to pull dents with hot glue and specific glue tabs. Its magnetic system allows it to be affixed anywhere on the vehicle's body, without damaging the paint as it is protected by rubber o-rings and it will always remain within your reach, ensuring you more productivity.

Size: 42cm overall length, Slide: 27cm

Slide and Weight of Stainless Steel and Aluminum Handle

Sliding magnetic weight - Patent Pending

TECHNICAL INFORMATION
Technical data
Use state
Novo
Manufacturer
Fast PDR Tools
Warranty
1 ano
Weight
1,200 kg