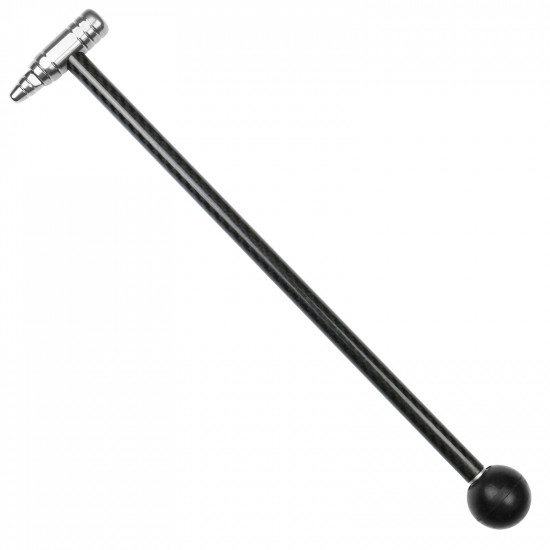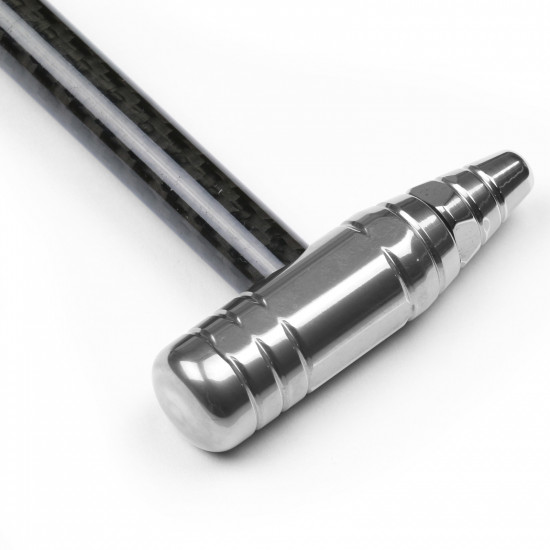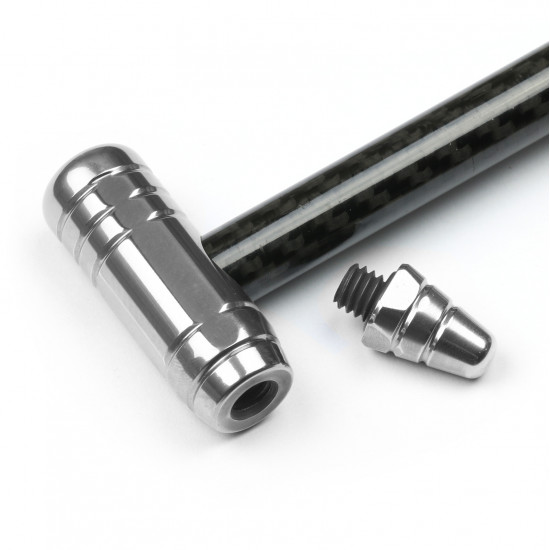 -10 % Out Of Stock



Special PDR Hammer with carbon fiber handle
In this shop you got 7 point(s) in Fast Club.
PRODUCT INFORMATION
Exclusive Product of Fast PDR Tools: Super Hammer

Super Hammer of Fast PDR Tools is unlike any other hammer! The material of this hammer's head is of a special alloy which is extremely hard, so that it does not mark and neither mold like ordinary hammers. Therefore, it is not necessary to polish it.

In addition, its head was calculated to have a perfect swing and an ideal weight for daily use. One side it has a removable tip, so the technician can work with other tips of his choice. With the carbon fiber handle, the entire weight is concentrated to the hammer's head the makes the tool much more precise.

The hammer's thread is compatible with American tips as well as with our entire line of threaded tips. The hammer comes with one tip.

Designed to leave it on the car and it will not damage the paint.

A round rubber tip at the end of the handle provides a better "grip" at the time of use, in addition, when you combine its weight with the handle (which is very light), you don't tire that much.

It comes with velvet cover.