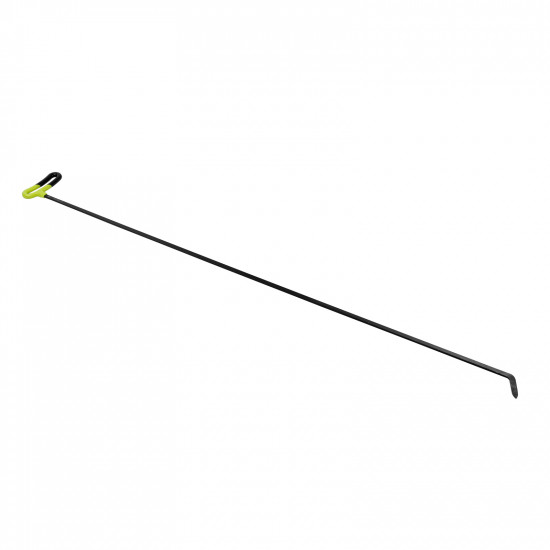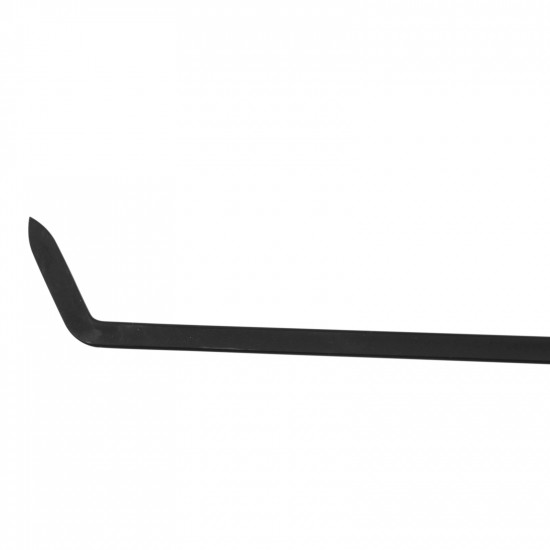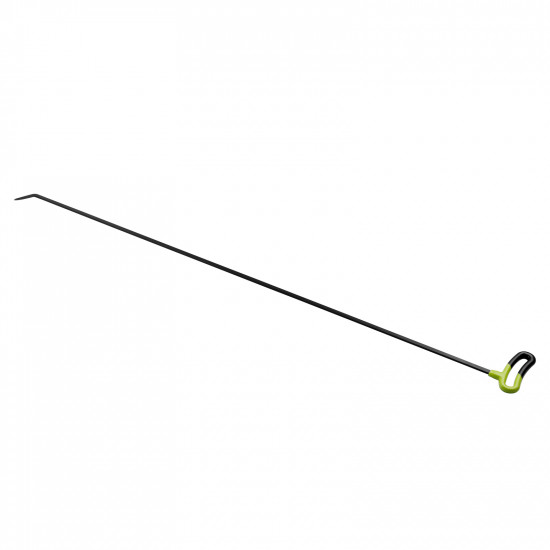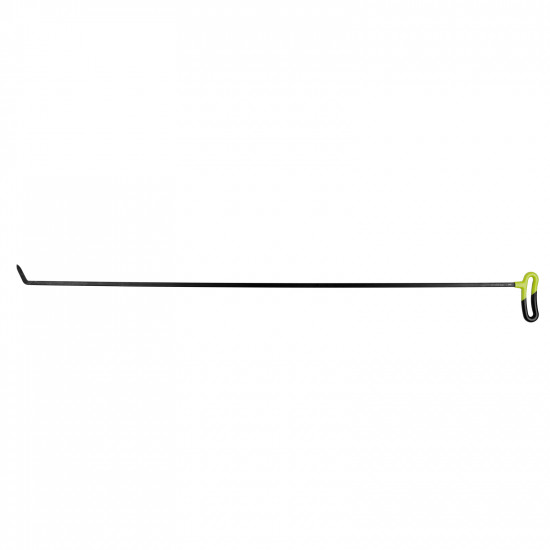 -10 %




Brace Sword Sharp Tip (EPS4) 120cm
R$288.00
cash (10% off)
or Total term 3X of R$106.67
(Total term: R$320.00)
In this shop you got 6 point(s) in Fast Club.
PRODUCT INFORMATION
This special sword type rod is made of the same material as the "Whale Tails", but with a 45º (Fourty Degree) sharp tip. It is extremely slim and straight, which allows you to work even in very narrow spaces.
It can be used in the door through the side windows, as well as in the ceilings, hoods, and also in the rear doors of cars like SEDAN.

TECHNICAL INFORMATION
Whale Tails
Head size
Shaved twister
Type of tool
Tool Type
Whale tails