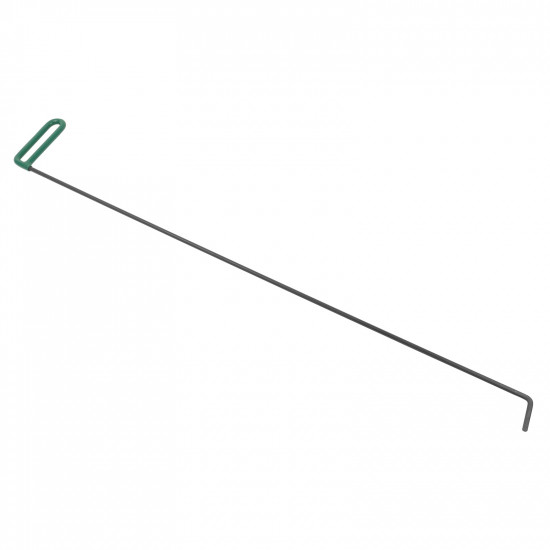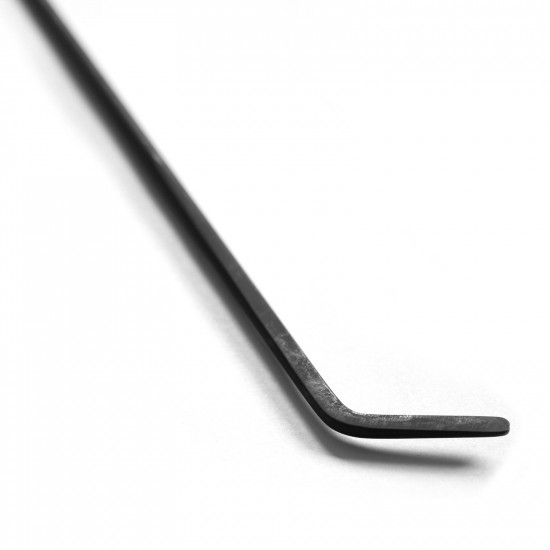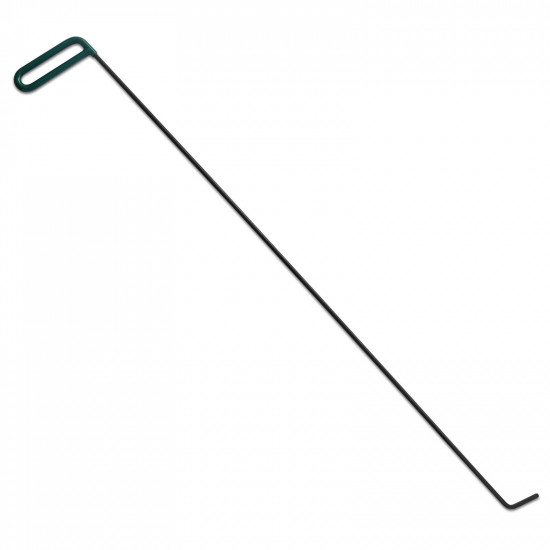 Ultra-Thin Rod 6mm x 90cm - Z-Shape
R$180.00
cash (10% off)
or Total term 2X of R$100.00
(Total term: R$200.00)
Ex Tax: R$200.00
In this shop you got 4 point(s) in Fast Club.
PRODUCT INFORMATION
This Wire or Ultrathin Rods is made of special steel, excellent for work in small and / or very narrow access.

They have spring feature, which allows them to be bent to perform the service and return to the original position, adding to its thickness that is very thin,

can enter the access very small and perform good finishes.

Ultra-Thin Rod - 6mm x 90cm - Z-Shape

TECHNICAL INFORMATION
Type of tool
Tool Type
Wire tools