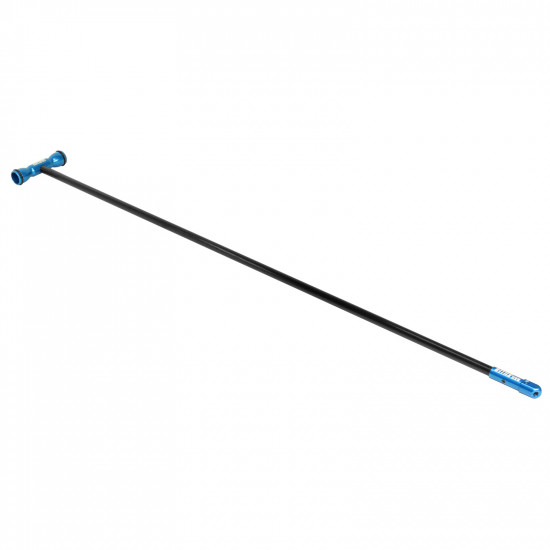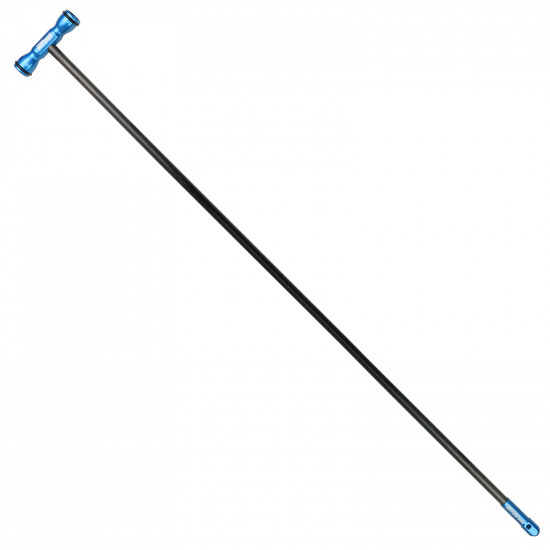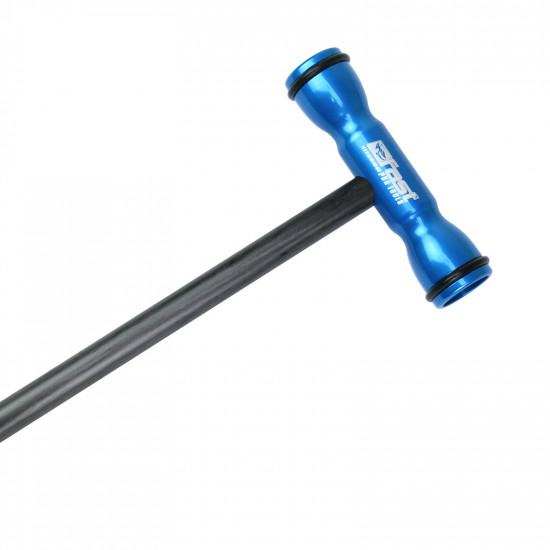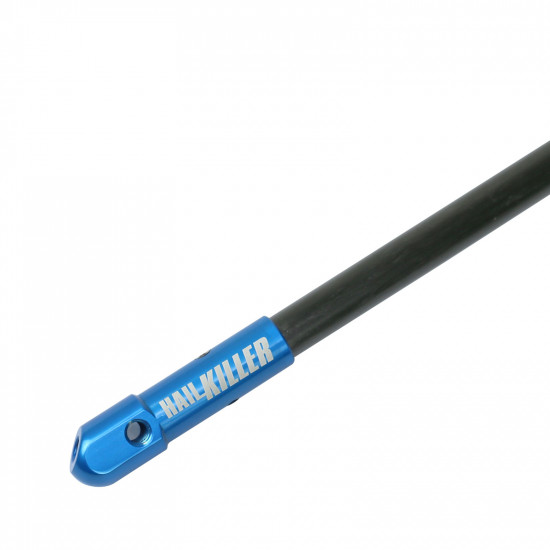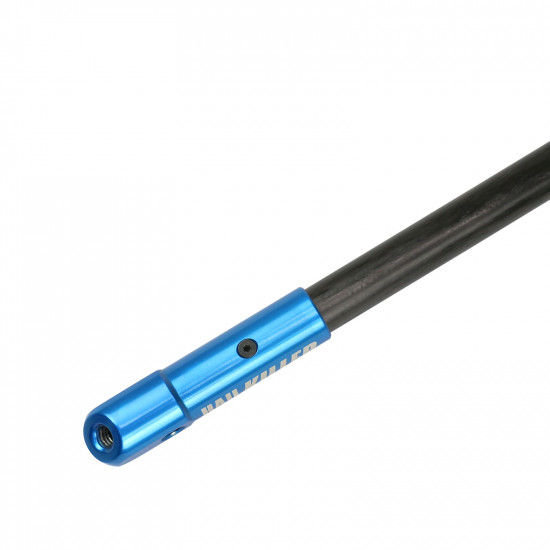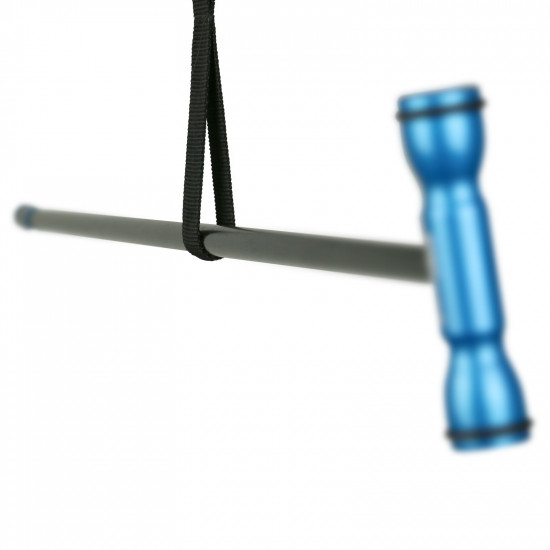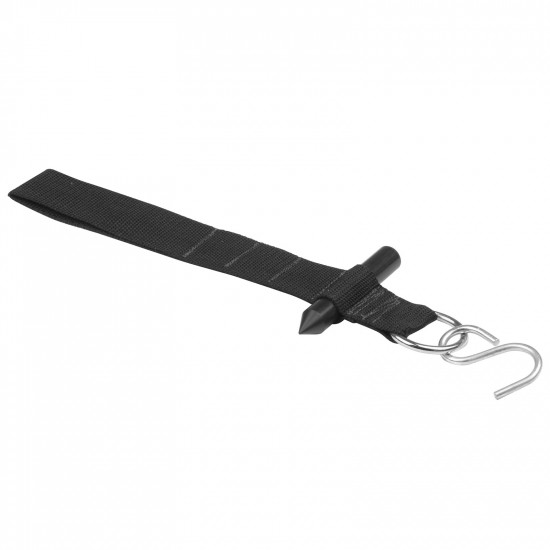 Hail Killer rod
R$764.10
cash (10% off)
or Total term 8X of R$106.13
(Total term: R$849.00)
Ex Tax: R$849.00
In this shop you got 17 point(s) in Fast Club.
PRODUCT INFORMATION
The new Fast PDR Tools Hail Killer tool is a solid carbon fiber rod that weighs just 480g and is much stronger than a steel rod and much more practical for day-to-day service.
At the tip 3 position options for tips (2 to 90º up and down in T, and one to 45º in the front) making it possible to work with several tips at the same time and even in the twist.

The 45º tip was exclusively designed for the tip to have the best reach under a platter.

Besides the practicality of the use has style, with the details of carbon fiber and anodized.

Exclusive tool Fast PDR Tools.

Instruction for use: This tool can not be directly supported on the tin or rings at the risk of causing material breakage and loss of warranty. Comes with special support strap.

TECHNICAL INFORMATION
Technical data
Lenght
46" long
Weight
480 g
Type of tool
Tool Type
Rods