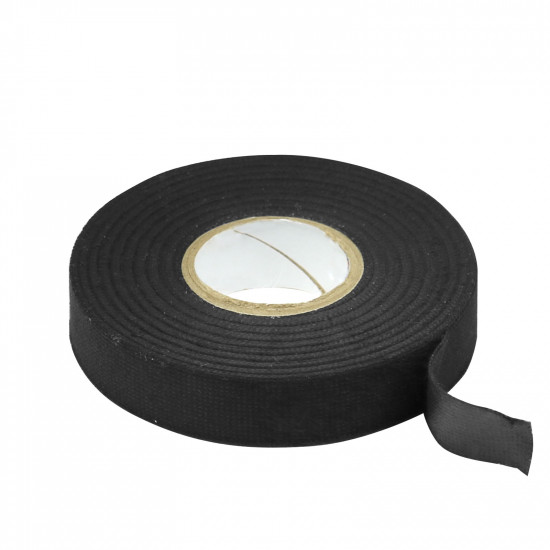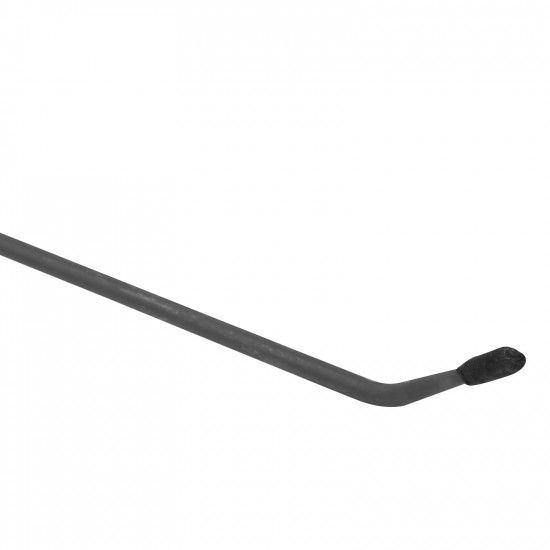 -10 %


Fabric insulation tape
R$22.50
cash (10% off)
or Total term 1X of R$25.00
(Total term: R$25.00)
In this shop you got point(s) in Fast Club.
PRODUCT INFORMATION
Fabric insulation tape is widely used in tool tips for lifting large bundles intended without biting the can.
Replaces the crepe tape as it is more resilient, soft and does not need to use too much tape.

Roll with 20 meters.