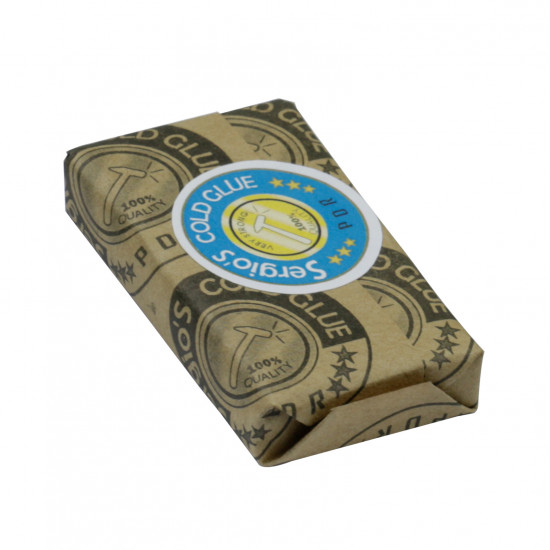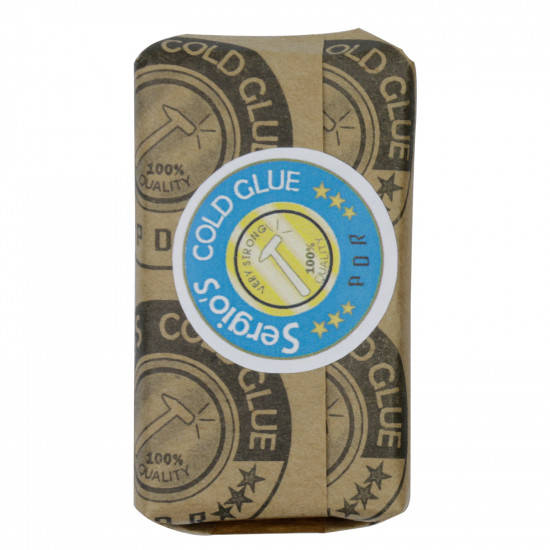 -10 %


Cold Glue 25g - Blue (Rigid)
R$126.00
cash (10% off)
or Total term 1X of R$140.00
(Total term: R$140.00)
In this shop you got 3 point(s) in Fast Club.
PRODUCT INFORMATION
Blue Glue - Indicated for general use, and more rigid.
As for the execution of the services, it is much faster, because it manages to do the dent in a successive way almost
without breaks. Agility in the dent process, as it does not need to be heated or heated.
It works in areas that hot glue does not work, for example in enveloped parts, or even repainting (provided that the same
has been made under the technical standards).
Average duration of 5 years, when stored in a place that does not pick up dirt, it lasts longer.