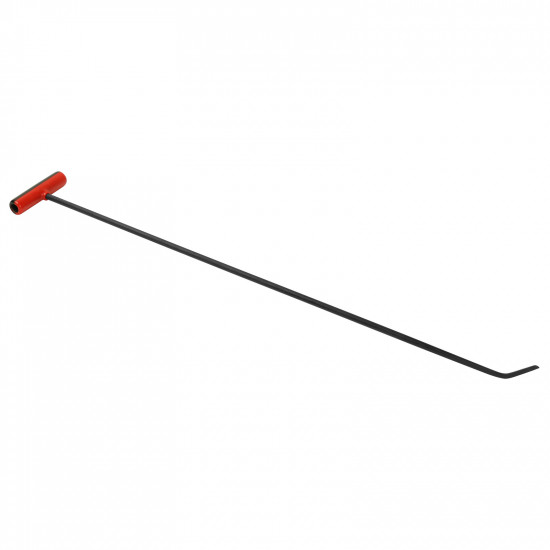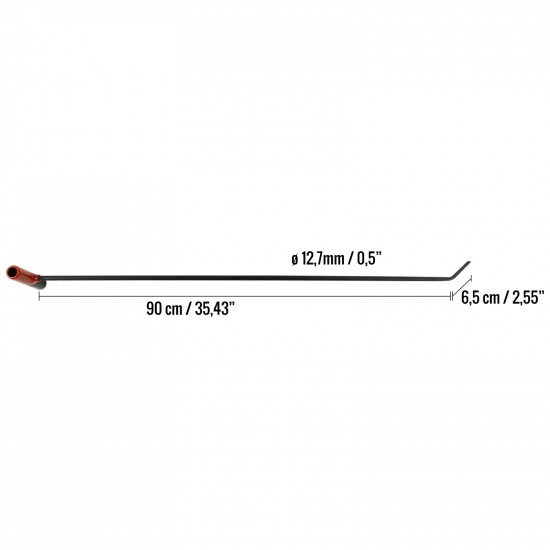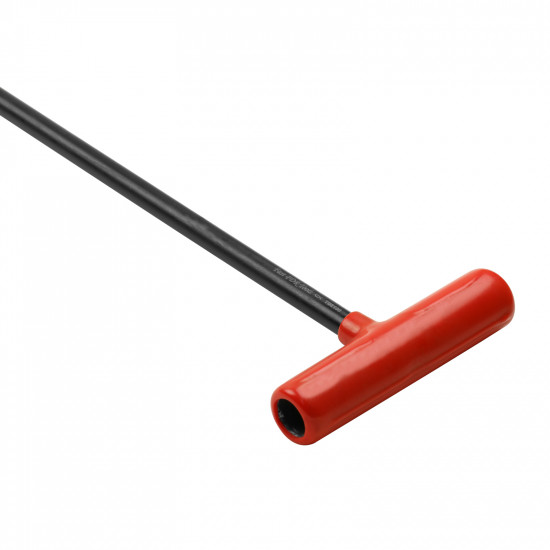 Long Rod (TDE100) - 1m x 11mm - Single Bend with Spatulated Tip
R$324.00
cash (10% off)
or Total term 3X of R$120.00
(Total term: R$360.00)
Ex Tax: R$360.00
In this shop you got 7 point(s) in Fast Club.
PRODUCT INFORMATION
Long Rod of 1 meter in length and 11mm diameter. It has a perfect spatulated tip that allows to give a great finishing touch.

It is excellent to use for hail dents, working in the free areas of all parts of the car.

TECHNICAL INFORMATION
Type of tool
Tool Type
Rods